Why Not Get In Touch ?
If you need any help or have any questions then please don't hesitate to contact us by scrolling down to find your local contact or use the form provided below. We will respond as soon as possible.
Click on the Map to find your Local Area Representatives....

area reps map
Colin Shipley
Managing Director
Contact Telephone number: 077205 09675
Email: Email Colin
Wayne Hopkins
Business Director
Contact Telephone number: 01495 200005
Email: Email Wayne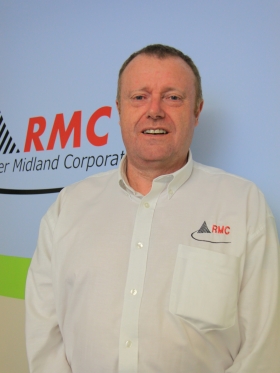 Russ Durbridge
Director
Contact Telephone number: 077205 09678
Email: Email Russ
Finance, Operations & Administration Contacts
Legionella Risk Assessment Division
Mike Bate
Legionella Control Manager
Tel: 07887 414237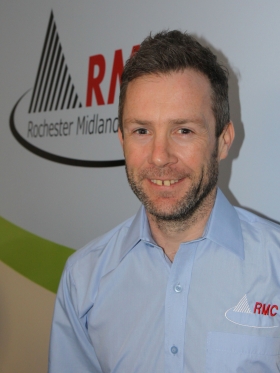 Gavin Weaver
Legionella Control Consultant
Tel: 07454 095799